Manual Examination :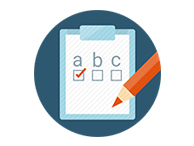 Teachers can arrange examinations with proper schedule planning and designing of the papers. Admin / Staff can use the method of manual examination.
Genius Education Management
also provides the feature in which teachers can add the manual examination details of the institute. They can set the different grading levels and different ranks to the students, according to their performance in the exams. They can add the name of the individual student, with the total number of marks scored in different subjects.
Question Bank :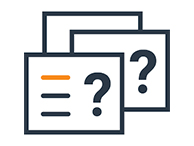 For the better understanding and
student's guidance
. Admin can create the Question bank list for all the different subjects allocated them to teach, it will also show the question type for the papers and upload different types of questions with attachments. Teachers / Admin can import and upload different papers, question banks and solutions. Whereas, the students can view and download it from the system.
Online Examination :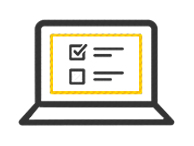 The teacher or admin will create an online exam paper. In such an exam format they can create questions and add them to the exam. Also they can choose between multiple choice questions or long descriptive questions. The students are provided with a notification for the online exam, they need to sign up to their access login and can take the exam. Teacher / Admin can generate subject wise online exams and also provides an instant results, which will helps students to better self-evaluate.
Set Grading/ Ranking Levels :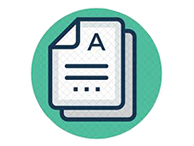 The online examination module will help in calculating the student's grades and ranking levels. According to the students result, the ranks will be automatically allocated according to their performance. The student will get fast results with better evaluation process.
Exam Result & Report :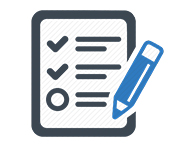 Admin / Teachers can disclose the results online of every individual student. The feature will help to Create, manage and release student's results online efficiently. Also they can generate different types of Reports containing student's monthly and yearly activities and performance evolution.
Supervisor and Examiner Management :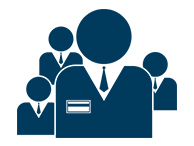 Manage different
supervisors and examiners
for all the different examinations. Also, can track and view examiner reports for checking papers. Admin can allocate supervisors and examiner according to their field of work and speciality. The system will self evaluate the class designation and allocate the class and section according to students class performance and ranking.